Hello! Thanks for visiting. My purpose here isn't necessarily to convince you to hire me, as much as it is to convince you to hire someone. Like so much these days, our legal system, especially in personal injury and criminal law, is becoming more and more complex. So it's important, now more than ever, for you to find a competent attorney. The consequences of not securing a large enough personal injury award (or any award at all) can mean the difference between staying in your own home or facing foreclosure. And if you're charged with a crime, the result of failure to retain a lawyer can be nothing less than devastating, affecting not only your freedom, but also the way you and your family live the rest of your lives.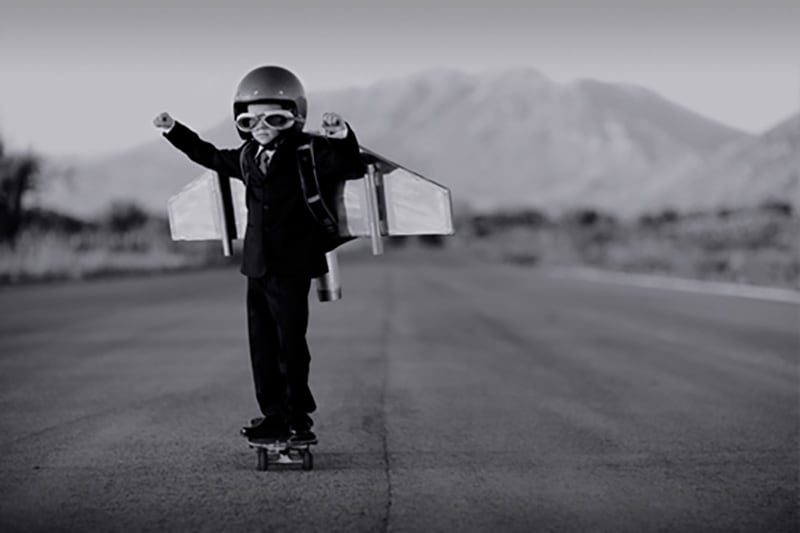 I'm proud to be one of the many competent and caring attorneys in upstate New York. Please allow me to help you.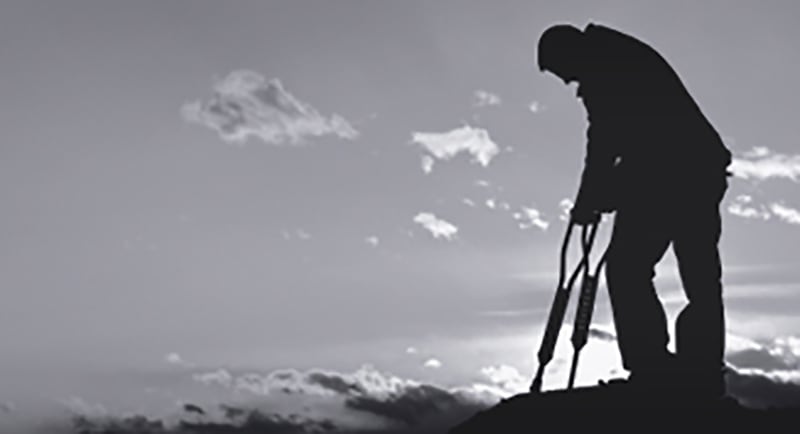 Personal injury law
To be frank, the court system has not caught up with the exploding U.S. population. As a result, there's an increased danger of being overlooked and having your rights ignored in order to keep things flowing. The system can't keep up. It has become, now more than ever, an environment where only the most fit will survive. You need someone to stand up for you and say, "We're here, and we're not leaving until we get what we want".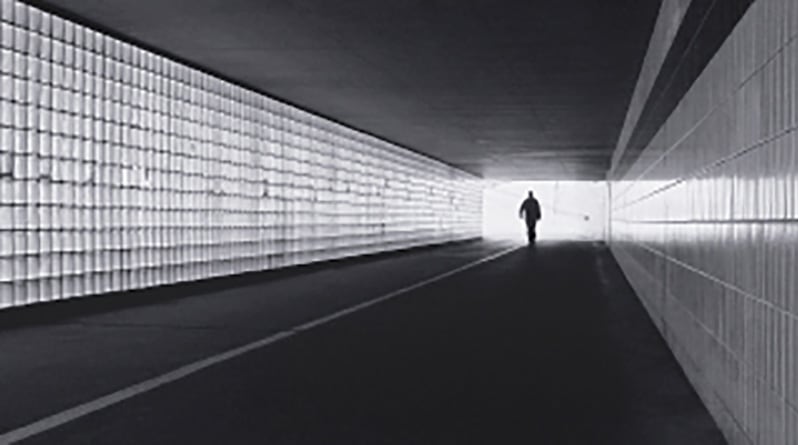 Criminal Law
There is no time when you need a lawyer more than when you're facing criminal charges. Yet ironically, both the self-proclaimed innocent and guilty often ask the same question: why do I need a lawyer if I'm innocent/guilty? If you're innocent, I say to you that there are far too many innocent people in jail. If you're guilty, there are far too many people serving too much prison time for crimes to which they pled or were found guilty, all because they had inadequate defense. Whether you're innocent or guilty, I offer the following free advice: never, ever make a statement to the police, and never, ever plead guilty to anything, unless you are standing next to a competent attorney telling you to do so.
My experience
I grew up in the Mohawk Valley, and have worked almost continuously since I was about 10 years old. I learned early on the importance of a strong work ethic, and good communication. While attending Syracuse University School of Law, I worked for the New York State Office of the Attorney General, under both Dennis Vacco and Elliot Spitzer. After graduation, I postponed taking the bar exam to take part in a special Criminal Law Clinic in Syracuse, where I was allowed to represent indigent individuals under the supervision of Law School Professors. Several months later, on my first attempt, I passed the New York State bar exam, and have maintained a successful solo practice ever since. As a lawyer I've represented hundreds of different people and sued many different types of personal injury cases, from wrongful death and medical malpractice to simple injuries in slips, falls and car accidents. I've also defended people against almost every crime in the penal law, from misdemeanor drugs to murder. I have been appointed on several different occasions to act as a special prosecutor in Oneida County.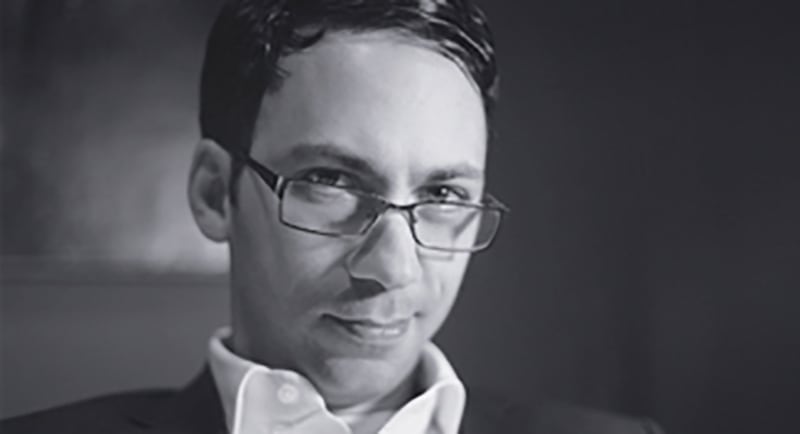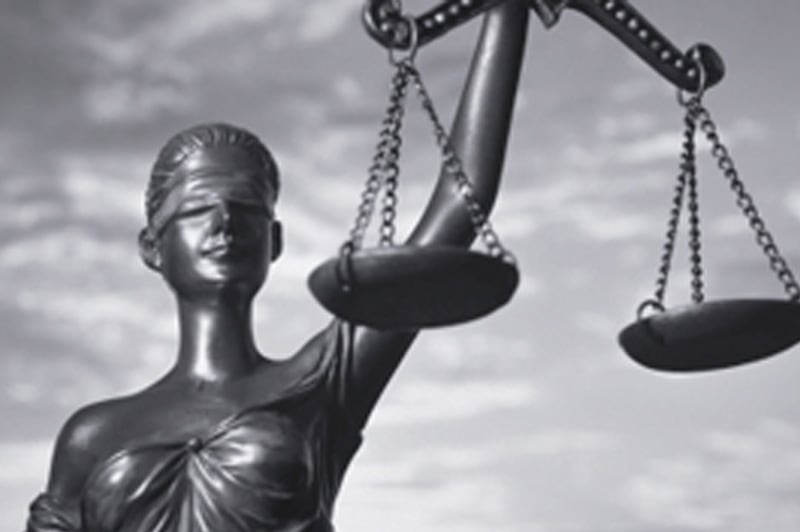 Ethics and relationships
I want to share with you a telling personal story about the complex nature of today's legal system, and my personal approach to the law. In searching for my own primary care physician a number of years back, it took me quite a while to find a doctor that I actually felt comfortable with. I found that one of the key qualities of a good doctor is the ability to communicate. If I didn't understand the doctor, or if he or she didn't take enough time to explain important matters, I was just not comfortable, regardless of however many rave reviews they received. I truly believe that the same quality should be found in a good lawyer. You'll suffer too much anxiety, and lose too much sleep, if you have unanswered questions about your case. One promise I make to every client: I will make sure all of your questions are answered, no matter how long it takes, and I'll make sure that you're kept informed of the progress of the case.
Book smart, street smart…combining wit, humor and real concern for his clients, Christopher Pelli charms jurors and everyone in the court system. I have been an attorney for over fifteen years, and I have seldom seen an attorney who is more willing to take on tough cases or better able to work out favorable resolutions for his clients. Chris is efficient; he knows how to evaluate a case and tells clients the truth upfront. His best references are the hundreds of satisfied clients he's represented.

Simone M. Shaheen, Esq.